Create a New AgFiniti Account
If you are a registered SMS™ user, use your SMS account to login.
Simple Setup and No Restrictions
Simply connect an Ag Leader USB Wi-Fi Adapter to your Ag Leader® InCommand™ or legacy display (Ag Leader Integra or Versa™), and select the best wireless carrier for your area and Wi-Fi hotspot that fits your needs. No long-term cellular data contracts or proprietary modems required!
Easy Access, Viewing, and Collaboration
Store all of your field data in one place, access and view your data anywhere - in the field, at the office, from your tablet or even your smartphone. Collaborate with trusted advisors such as dealers, agronomists and farm managers to share prescriptions, logged data and more.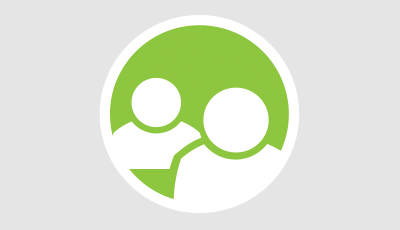 Convenient Support
Remote support allows you to give permission to farm managers, dealers and support technicians to view your display in the field from a remote location. Resolve issues faster and reduce downtime with help just a click away.
Your Data is 100% Yours
Rest assured, your data is backed up and securely housed. Your data belongs to you and you control who can access it. Ag Leader does not use or sell your data.
Visit AgLeader.com to learn more